Sweetness and the Storyteller is the beautiful collaboration of two artists from two very different backgrounds who share the same mistress, music.  Whether performing on the big stage in front of a rambunctious crowd of 40,000 people, or in front of an intimate audience of forty, this dynamic duo can have you laughing one minute and in tears the next from the stories that are masterfully woven into their songs.  Their authentic delivery always captures the hearts of their listeners, making this husband-and-wife partnership a must-see, up-close and personal.
"

Everyday is a journey, and the journey itself is home."
New Zealand pop sensation,  Shelley Mac, and Texas rocker, Rod Williams first met on stage in Austin back in 2010.  The chemistry was undeniable and very quickly spilled off stage. Clearly their paths were meant to cross.  Only a few months later, Rod Williams and Shelley Mac opened for Sting during the New Zealand leg of his Symphonicity world tour and have been performing together ever since.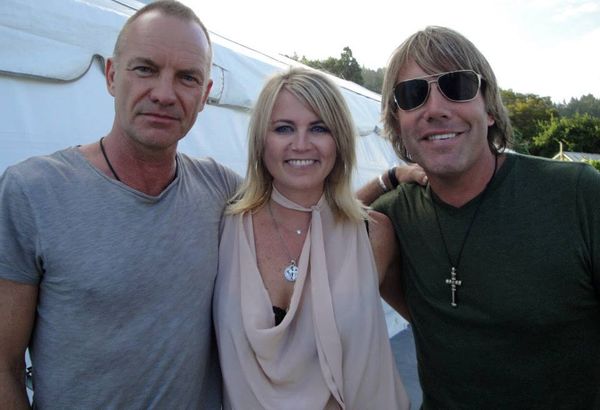 ---
Shelley Mac first hit the airwaves in 2006 with her New Zealand band, Pearl.  Six singles from her band's critically acclaimed debut album ended up on six Kiwi Hit discs, with her song, Life is Beautiful, reaching number one on the New Zealand radio hot AC charts. 
Having shared the stage with a host of impressive touring artists, it was opening for legends, Elton John and Eric Clapton, that really launched Shelley Mac's music career.
2022 was fruitful for this singer/songwriter with the release of several new singles and the launch of her new eco-fashion business, Tulum 2U.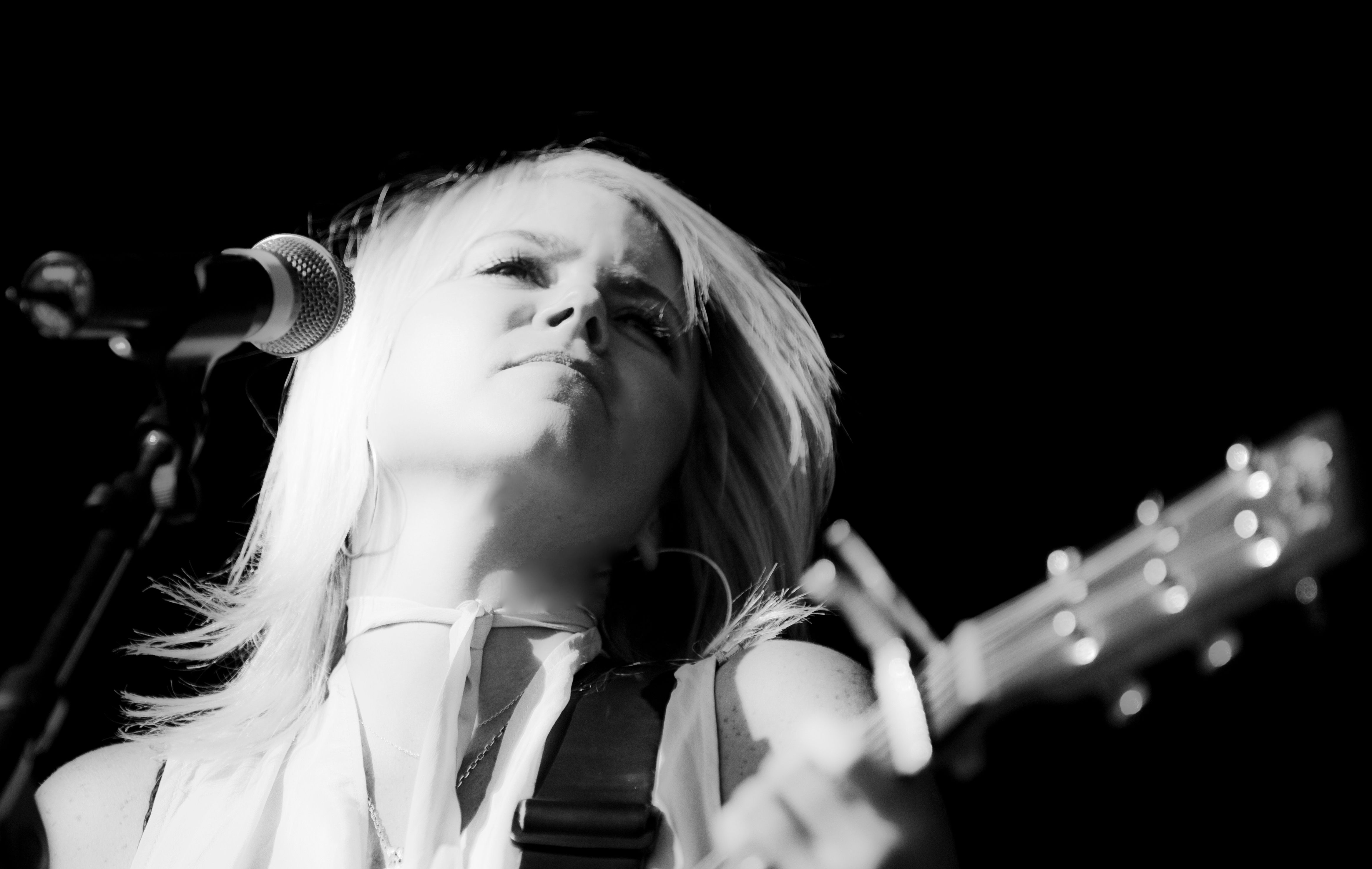 ---
Rod Williams was signed out of Houston in 2005 with Warner indie label SMG, launching his band, Stillife.  A timely introduction to five times Grammy recipient producer, Randy Miller, saw the pair work magic with Rod William's debut album.  The title track, Beautiful Again, attracted the attention of MTV reality hit series, The Hills, featuring in the season 2 finale. 
Rod Williams has also shared the stage with some phenomenal bands, namely Counting Crows, Vertical Horizon, Goo Goo Dolls and Creed.  During Chris Daughtry's stint on American Idol, Rod Williams landed the opportunity to mentor Daughtry before he became a household name.
2022 has seen Rod Williams launch MacWilco Entertainment, a music booking agency which is developing up and coming artists.  He has also been commissioned to write and records songs for the Texas Rangers Bicentennial which will be released in 2023.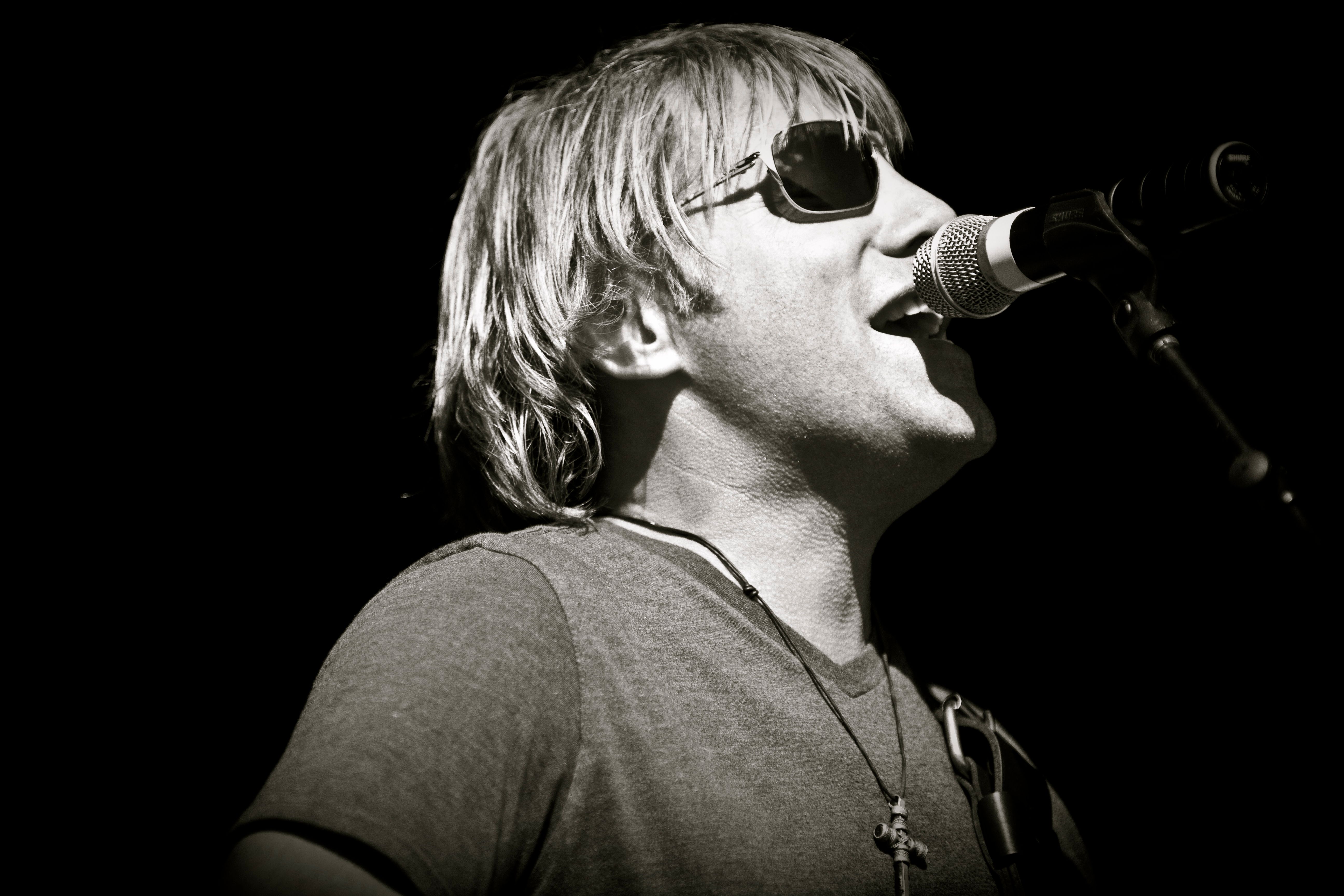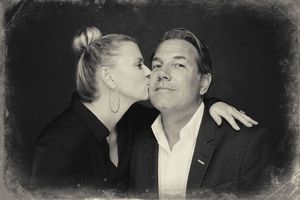 Intimate "Rock Star" Experience
Let Sweetness and the Storyteller work their magic at your next event!
They've got the songs and the stories to entertain and inspire.
Now accepting bookings for 2023!
What to expect
 Depending on the nature of your event, Sweetness and the Storyteller can adapt to whatever situation or subject matter.  They can also Emcee your event to ensure a seamless flow.  
Aside from their original songs, Sweetness and the Storyteller have carefully selected covers that have inspired them over the years and made these cherished songs their own. 
This husband and wife duo really know how to engage their audience, drawing you in with their intimate banter, and it is this part of the experience that people keep coming back for more.
"

I've been to events like this in the past and it was Willie Nelson, Waylon Jennings, Kris Kristofferson and George Strait and they were incredible but you guys blew them away with your stories, your songs and your voices. You guys are the best I have ever seen in my life!" - Marty Akins - Legendary All American Quarterback
"

Rod Williams reminds me of an edgy Keith Urban with incredible vocal textures, while Shelley Mac's angelic voice is reminiscent of a young Olivia Newton John.  Blended together, their voices impress from the very first note.  " - Gary Craft - Event Director, Mission Concert
"

Unbelievably inspiring. You two brought the magic sauce to our event!" - Don Hobbs - Bold Series
A snapshot of past client, venue and live-on-air bookings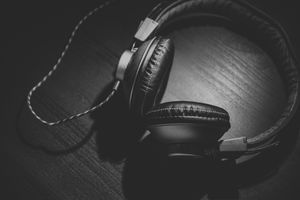 Songs by Sweetness and the Storyteller